Away the hustle and bustle of the city, putting yourself in an environment surrounded by the nature of Hakuba.
Bike, camping gear, all you need is in Spicy
Leave us about camping equipment, tent, sleeping bag, BBQ outfit
All the things you need for camping are available.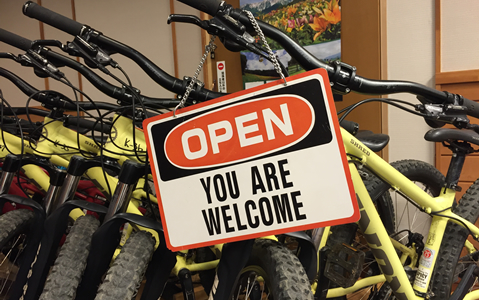 OTHER SERVICE
Other Service
We also offer bike repair and MTB tours.
See the following page for more details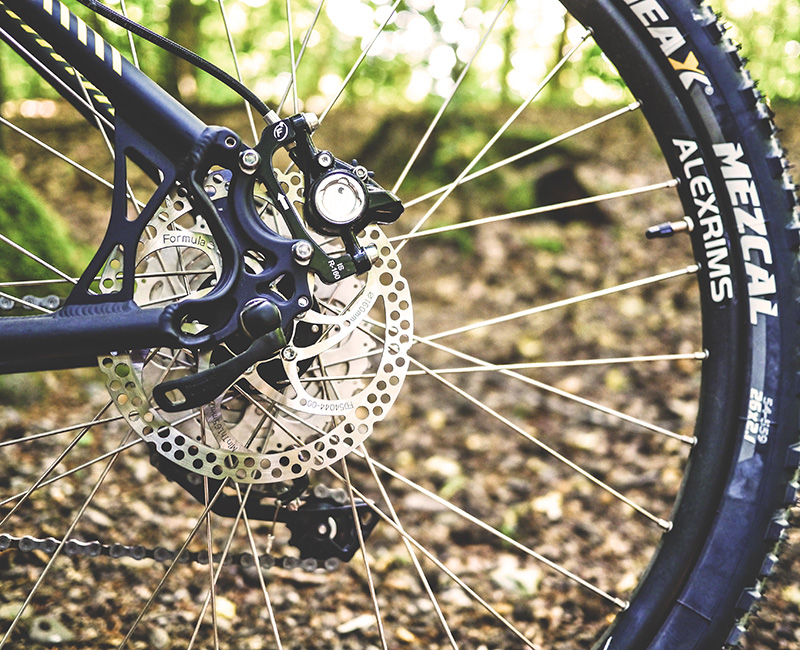 Available bicycle repair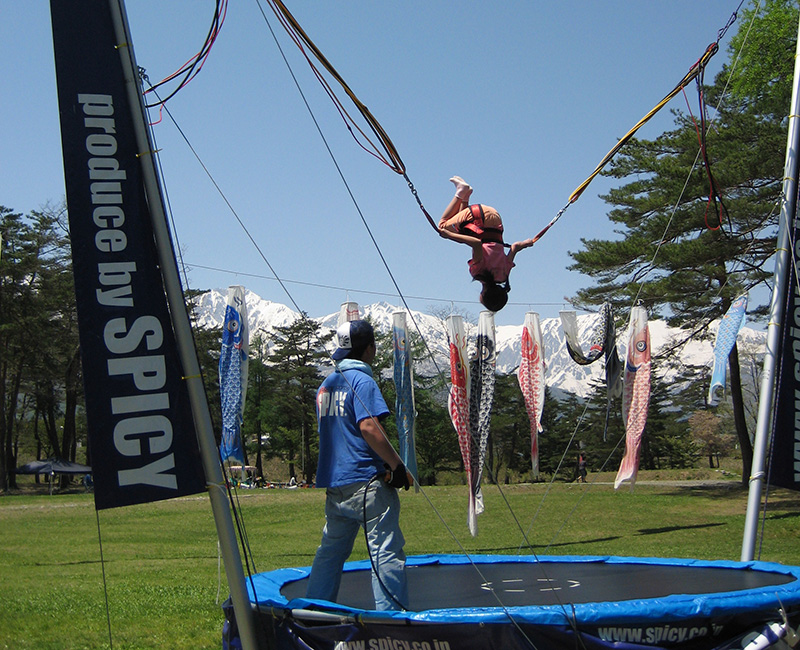 Inflatable balloons and sky trampoline rental
For commercial exhibition or local festival.
Kids love these stuff!!
PRICE LIST
Price List
We also offer bike repair and MTB tours.
See the following page for more details
※All prices are shown tax included
City Cycle
1H
500yen
2H
1,000円
4H
1,500yen
1DAY
2,000yen
MTB
1H
1,000yen~
2H
1,500円
4H
2,000yen~
1DAY
3,000yen~
Kid's Bicycle
1H
500yen
2H
1,000円
4H
1,500yen
1DAY
2,000yen
Power-Assisted Bicycle
1H
1,000yen~
2H
1,500円~
4H
2,000yen~
1DAY
3,000yen~
Fat Bicycle
1H
1,000yen
2H
1,500円
4H
2,000yen
1DAY
3,000yen
Tandem Bicycle
1H
1,000yen
2H
1,500円
4H
2,000yen
1DAY
3,000yen
Camping Basic Set4 people
Tent&Tarp:1, Table Set(Table:1/Chair:4), lantern:2, schlaf:4, Mat:4
2days 1night Price
9,800yen
Camping Full Set4 people
Basic Set + BBQ Set (include charcoal)
2days 1night Price
12,000yen
Dome Tent4-6 people
2days 1night Price
4,000yen
Tarp
2days 1night Price
1,800yen
schlaf1 person
2days 1night Price
1,200yen
Camping Mat
2days 1night Price
600yen
Table Set4 people
2days 1night Price
2,000yen
Tableware Set1 person
2days 1night Price
300yen
BBQ Set (include charcoal)
2days 1night Price
3,000yen
lantern
2days 1night Price
1,200yen
Seasonal Staff Needed!

RECRUIT »