SHOP
ECHOLAND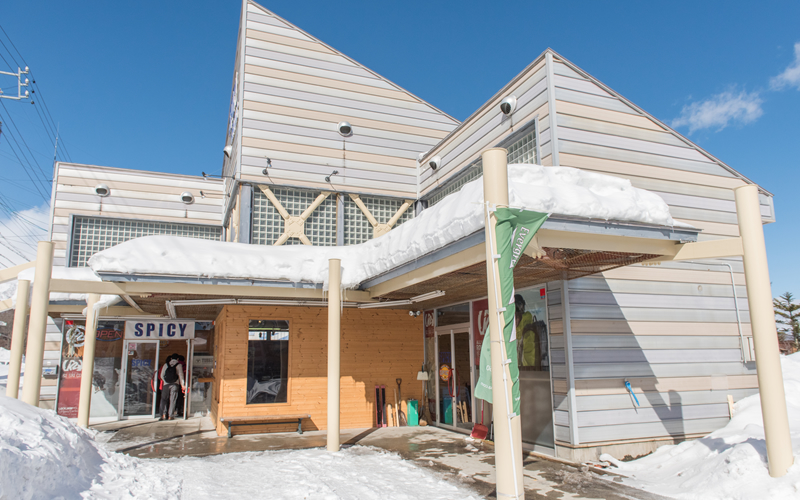 Located at the entrance of the pension town of Echoland. The parking lot is wide, and there is a shuttle bus stop that serves to buses heading to all ski areas.
Shop Name
ECHOLAND
Shop Location
Nagano-ken, Kitaazumi-gun, Hakuba-mura, Hokujyo, Echoland
Access
By car-800 meters to the east from national highway 148 or 2 kilometers from Hakuba station on Ooito Line
Business Hours
Sat & Sun 8:00 am to 5:00 pm
only in the Winter season
Please return skis & snowboard by 5:00 pm
Tel
+81-261-72-2858
Web Booking
Available. Customer sign-up and a credit card required.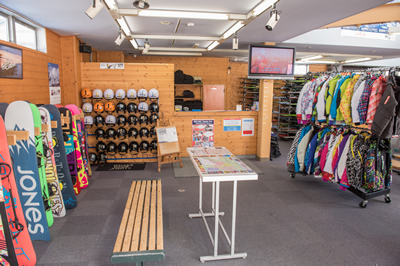 SHOP LIST
SHOP
Echo Land
Nagano-ken, Kitaazumi-gun, Hakuba-mura, Hokujyo, Echoland
+81-261-72-2858
Happo
Nagano-ken, Kitaazumi-gun, Hakuba-mura, Hokujyo, Happo Springs Hotel
+81-261-75-1110
Wadano
Nagano-ken, Kitaazumi-gun, Hakuba-mura, Hokujyo, Wadano no Mori
+81-261-72-2857
Iwatake
Nagano-ken, Kitaazumi-gun, Hakuba-mura, Hokujyo, Iwatake ski area
+81-261-72-2479
Happo Gondola
Nagano-ken, Kitaazumi-gun, Hakuba-mura, Hokujyo, Hakuba Happo Gondola Lift Adam
+81-70-1000-4888
Partner Shop
Location
Tel
Kashimayari
Kashimayari Ski Resort inside of Central Plaza 1130 Kurosawa Kogen, Kashimayari, Taira, Omachi-Shi, Nagano
+81-261-23-1231
KAWABA
Kawabakougen, Tone-gun, Gumma-ken
+81-278-52-3345
Ryuoo Ski Park
Ryuoo-Kogen, Ymananouchi-Machi, Shimotakai-Gun, Nagano
+81-269-33-7131
Meiho Ski resort Rentals
Meiho Okuzumi, Gujo-shi, Gifu
+81-575-87-2811
Yukibancho Rentals
585-63 Akakura Myoko, Niigata
+81-255-70-4177
Shop List