RECRUITMENT
Recruitment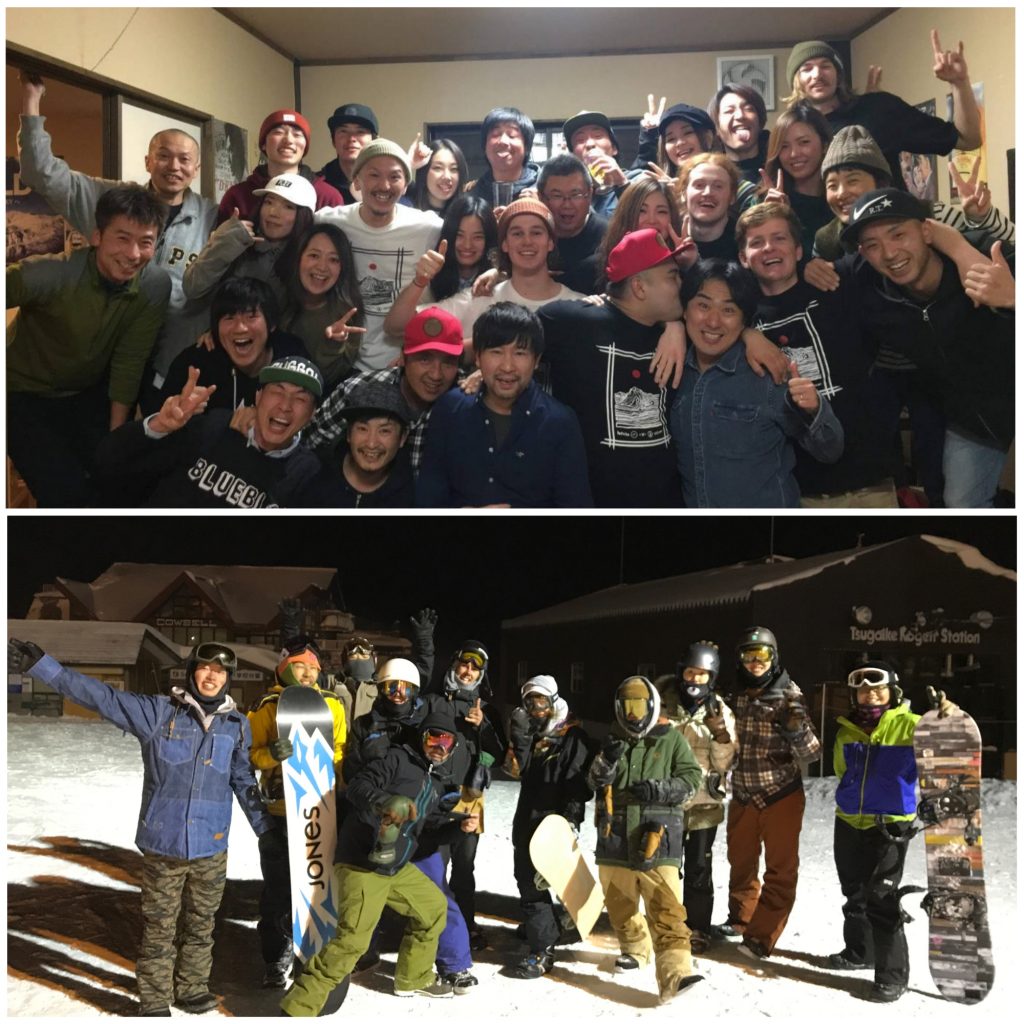 Seasonal staff needed!
Looking for a position in Hakuba for coming 19-20 winter season?
Some positions are available for those...
are (will be)eligible to hold working holiday visa valid until the end of March, 2020.
are able to speak multilingual languages. ex)

Japanese or Chinese
Feel free to ask about working conditions and such.
Contact

E-MAIL

PIC

Hideto Otsuka
Seasonal Staff Needed!

RECRUIT »